Until 15% discount during Open House until 25th of Sept
Published : 09/03/2020 09:18:26
Categories : Mode

Benefit exclusives offers
on the whole Collection
On the occasion of the openning of our showroom
and our Open House !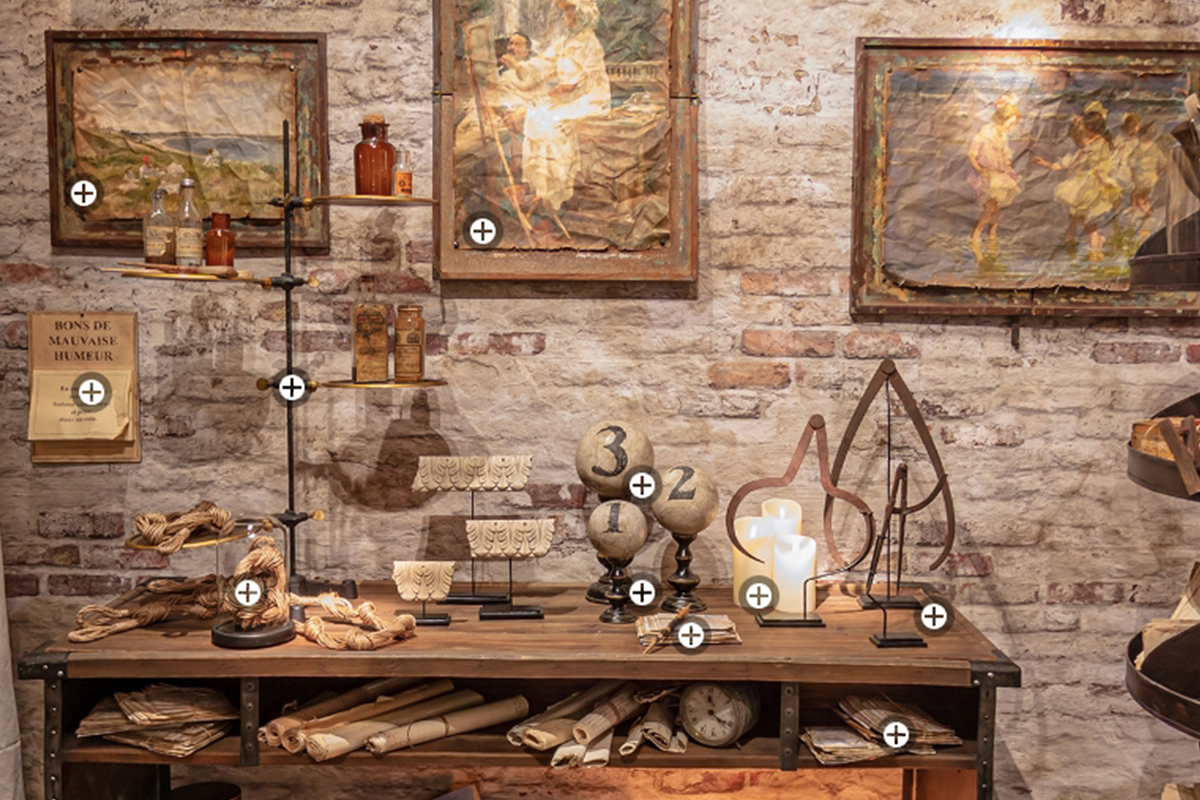 1. THE VISIT OF THE EPHEMERAL SHOWROOM

Make an appointment on our online calendar to discover
our showroom "in situ" and benefit from a 15% discount* when coming.
We look forward to welcoming you!

2. VISIT BY VIDEOCONFERENCE
Book a slot for a private videoconference visit
with one of our sales representatives and receive a 10% discount*.
3. VIRTUAL SHOWROOM
...Discover and select the items of your choice while visiting
our virtual showroom and get a 10% discount* with the coupon code JPO2020.


4. OUR ONLINE COLLECTION
Log in to your Customer Area on our website
and discover our new Collection in the "New Items" tab.
Benefit from a 10% discount* with the promo code JPO2020.
*for any order over 2000€ placed between 25/08 and 25/09/2020