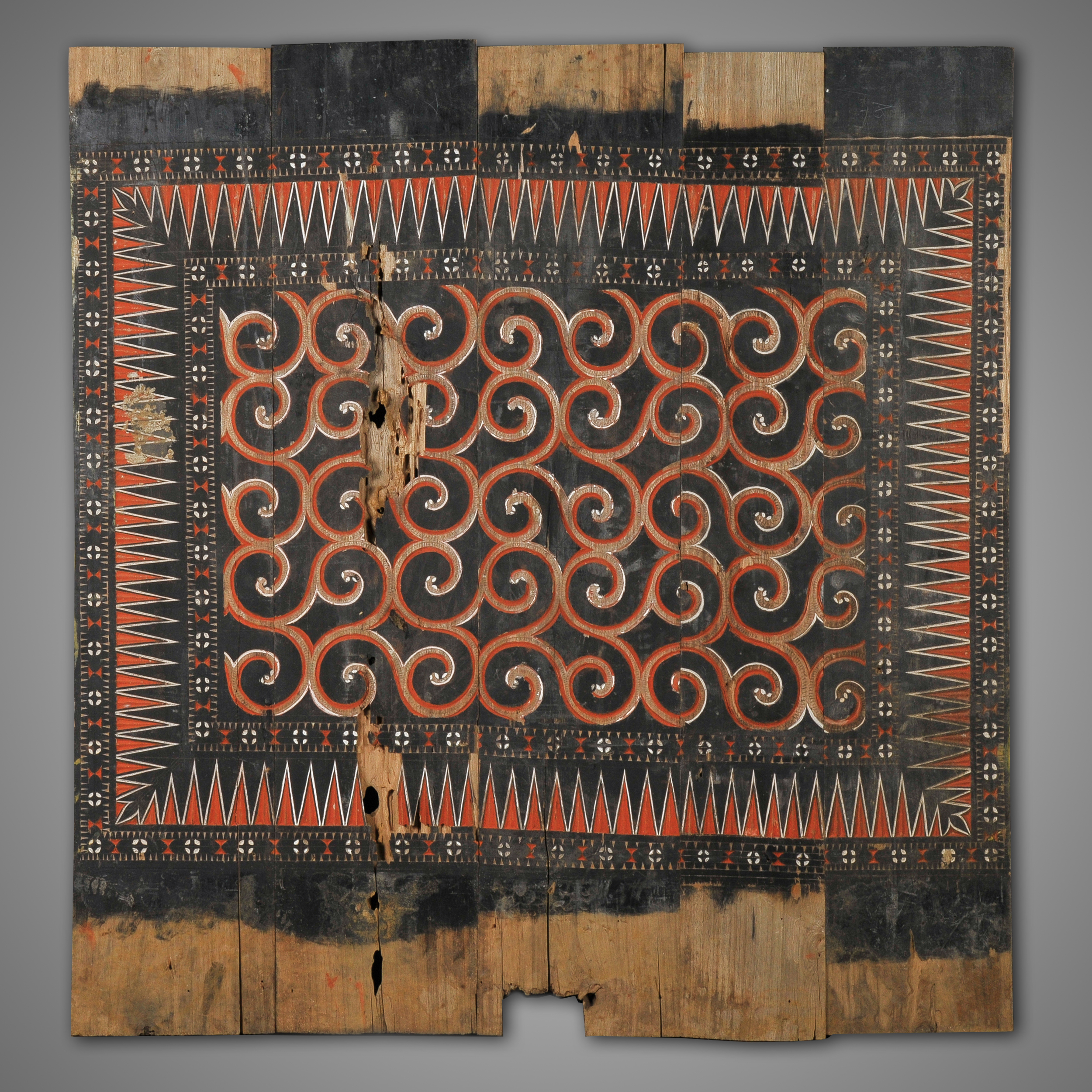 Toraja Panel



Terrible child and compulsive buyer, this great African lover and "Bozo" art specialist,
Pierre Robin has accompanied the Ateliers C&S Davoy towards Primitive Art and quirky items.
On the occasion of the auction of his curiosity items and primitive art, we decided to pay tribute to this mad collectionner,
whose amateur cabinet has spread to the whole of his house like a passionate fire.
Voodoo and popular beliefs mingle with religious trinkets, Africa dances with Indonesian islands, life plays with death,
and past symbols have been embellished with disconcerting modernity.
This cabinet of curiosities, a magical accumulation from another world, is more of a museum
than a simple amateur cabinet or a personnel collection.
After more than twenty years creating items around the theme of the "Grand Siècle", it's very naturally that Stéphane Davoy
has turned towards the first arts to complete his cabinet of curious objects. Despite a predilection for Indonesia and the Toraja culture,
Tribal Papou art work and many others have found their way into the jungle of the Ateliers C&S Davoy collection.
We invite you to regularly look at our "unique items" section so as to complete your collection with any rare and unique items.